"Krazy Joe", Bob Trate & Hot John are back again in the looooongest episode of MegaPodzilla EVER!
This week we are joined by Marty Schiff!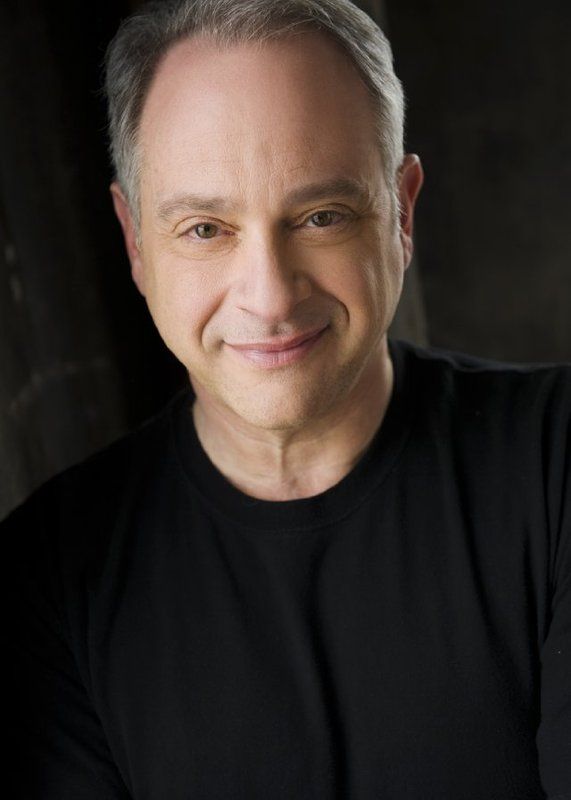 Marty played the role for Hern Burford on Out of Control, the first original series ever created for Nickelodeon waaaaay back in 1984!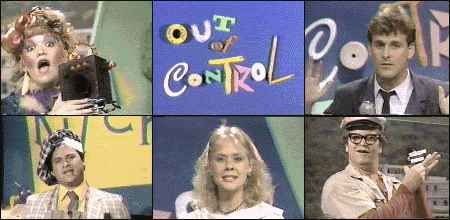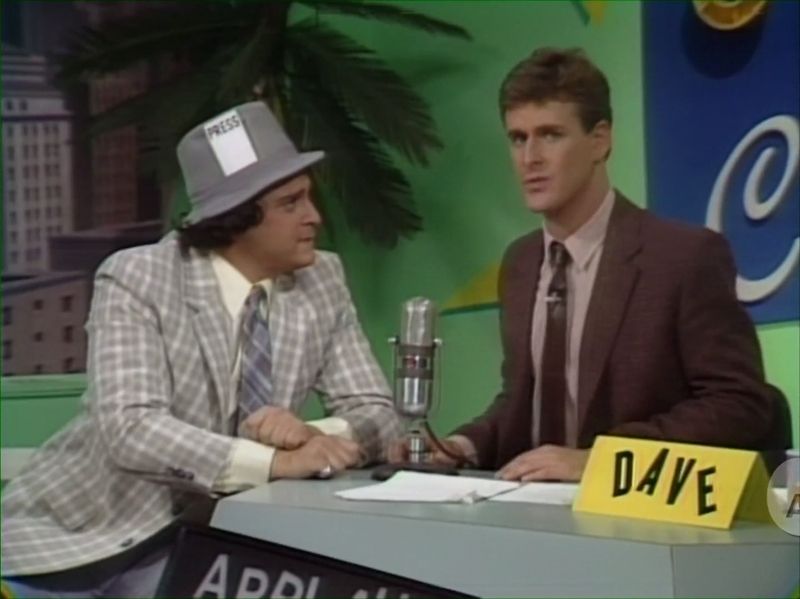 This week the Prediction Network looks at Kong: Skull Island.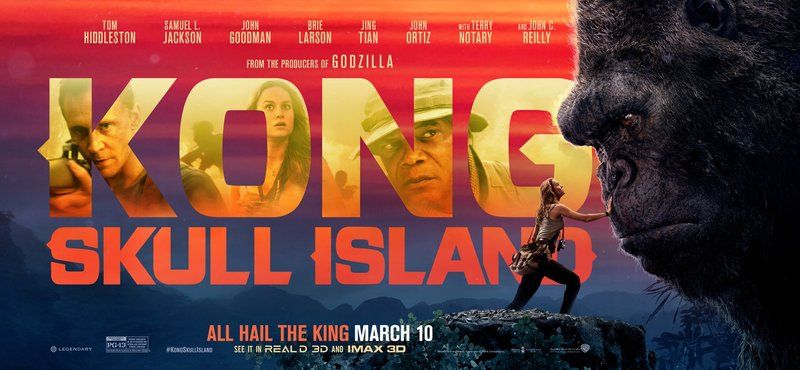 We also discuss the recently released trailers for Deadpool 2 and Disney XD's reboot of DuckTales!
We also discuss Disney's plans for a new Tron film starring Jared Leto.
We give a big HIGH FIVE to Fox's Logan!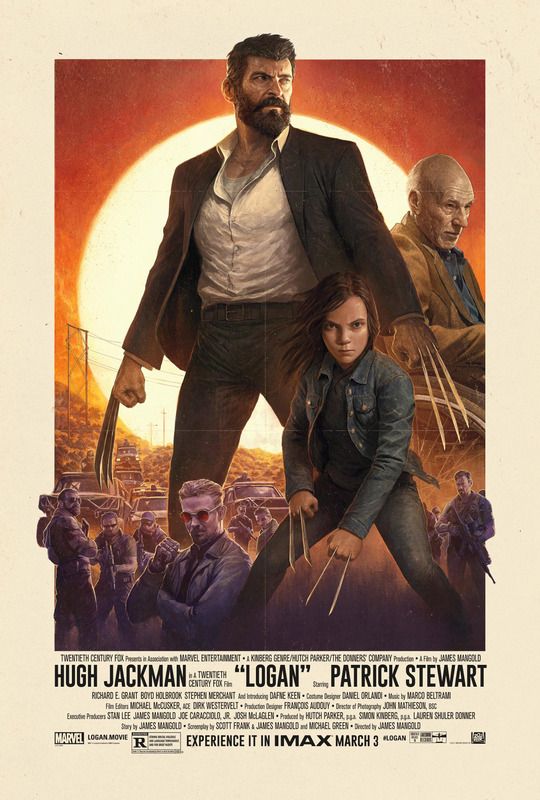 Look for Marty Schiff on Facebook & Twitter!
Please consider becoming a patron. Anything from 1.00 a month to 5.00 a month would help us to keep the show coming. Just go to Patreon.com/megapodzilla
Special thanks to our first patrons, Shawn and Jack!
Help Support MegaPodzilla by buying a MegaPodzilla T-Shirt or some MegaPodzilla Vengeance lady's underwear for your wife and/or girlfriend. She'll give you a high five for it!