"Krazy Joe", Christine, Bob Trate & Hot John are back again!
This week we are joined by YouTube's Jacob the Carpetbagger

Jacob travels around the South exploring weird roadside attractions, abandoned places, and interesting museums and oddities.
Check out this recent video from Jacob where he visited a Lunchbox museum. (This is one of my favorites!)
This week the PREDICTION NETWORK looks at the new trailers for Wonder Woman and American Gods. We also discuss the fact that Warner Bros. has pushed back the release of the Aquaman movie.
"Krazy Joe" gives a HIGH FIVE to Kong: Skull Island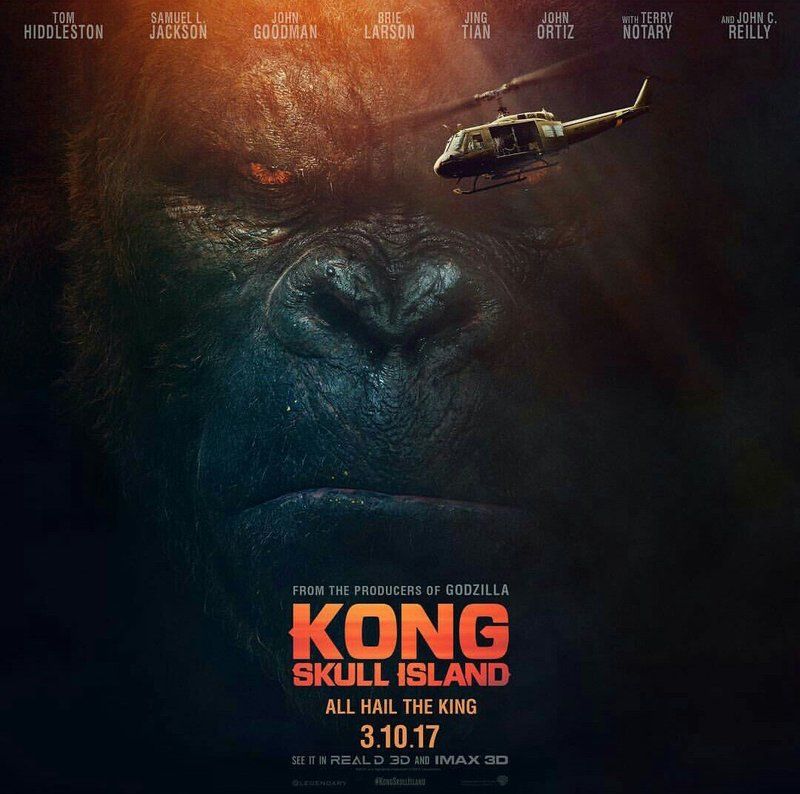 And Bob Trate puts Disney's live action Beauty & the Beast on the DAMAGE REPORT.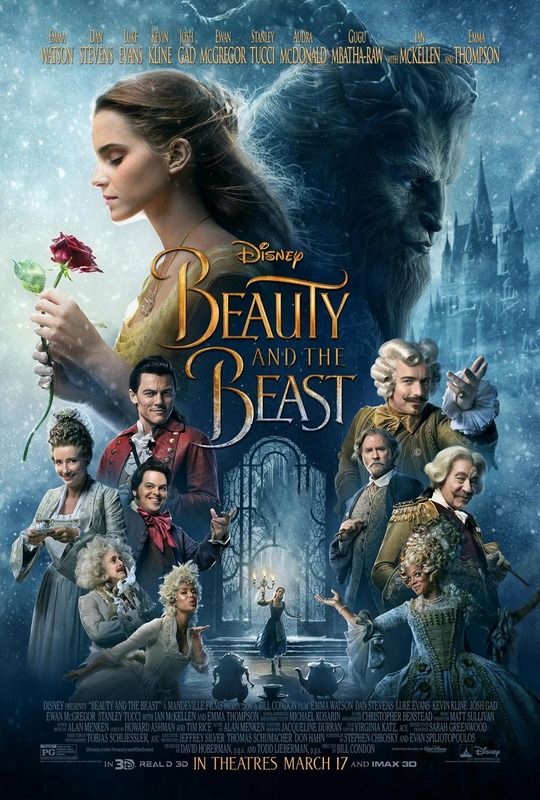 Please consider becoming a patron. Anything from 1.00 a month to 5.00 a month would help us to keep the show coming. Just go to Patreon.com/megapodzilla
Special thanks to our first patrons, Shawn and Jack!
Help Support MegaPodzilla by buying a MegaPodzilla T-Shirt or some MegaPodzilla Vengeance lady's underwear for your wife and/or girlfriend. She'll give you a high five for it!