"Krazy Joe", Bob Trate & Hot John are back again!
This week we have all HIGH FIVES in part two of two!
This week we have HIGH FIVES for The Belko Experiment and Get Out!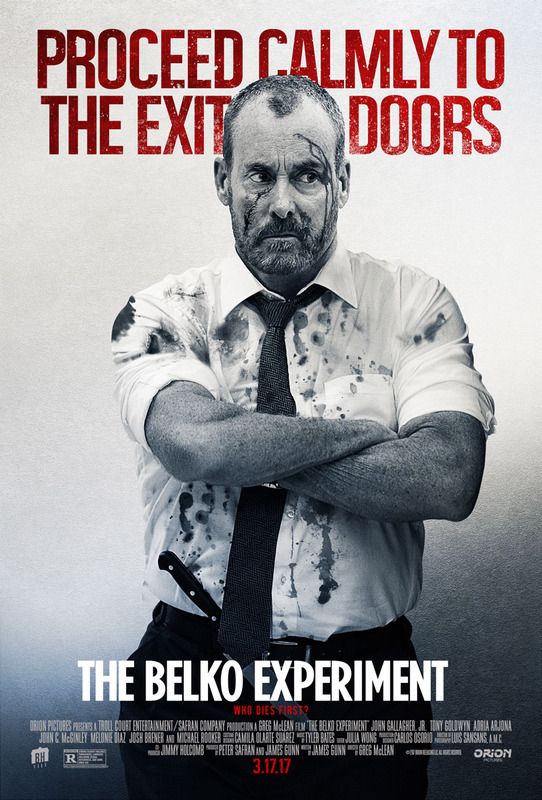 Hot John shows FX's Legion some love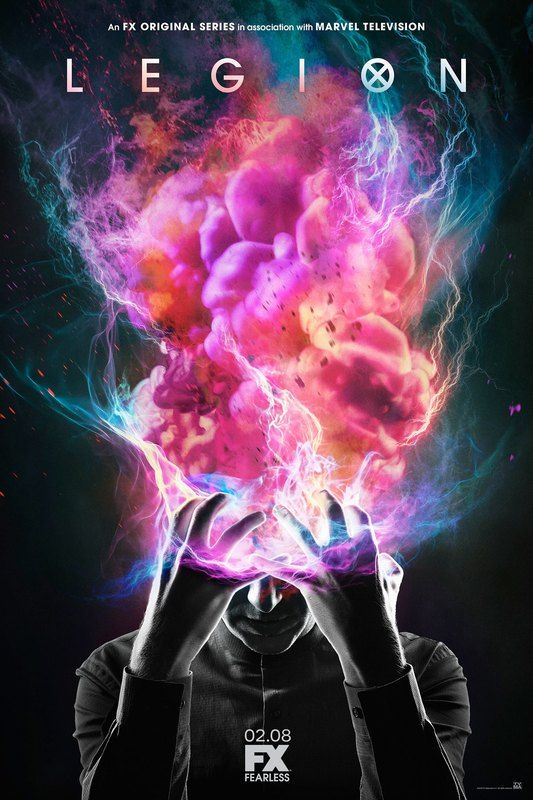 Bob talks about Marvel Comics' Darth Vader Vol. 2 and Trains to Busan!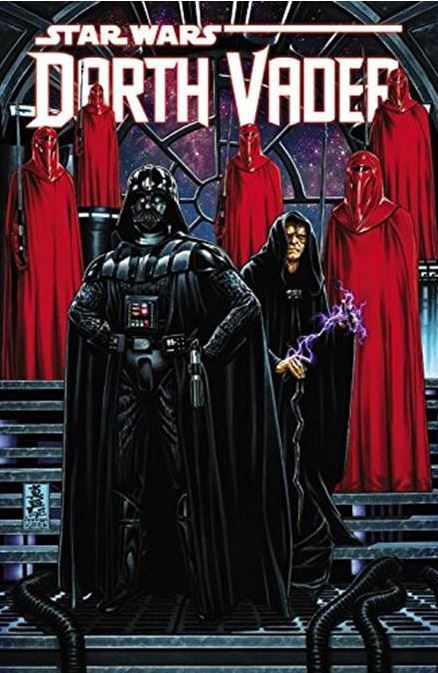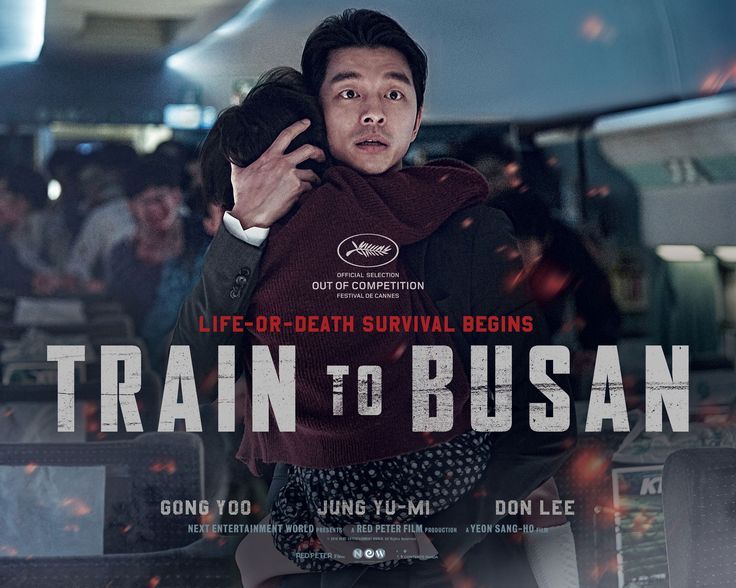 And Hot John has a low five for Ghost in the Shell, which he moderately enjoyed.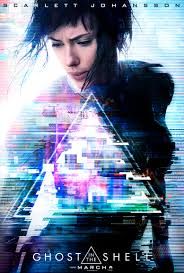 This weekend (Friday through Sunday April 7, 8, and 9th) you can find the MegaPodzilla crew at the Great Philadelphia Comic Con!

Also, on the same weekend on Saturday April 8th and Sunday April 7th "Krazy Joe" will be attending Nostalgia Fest Philly!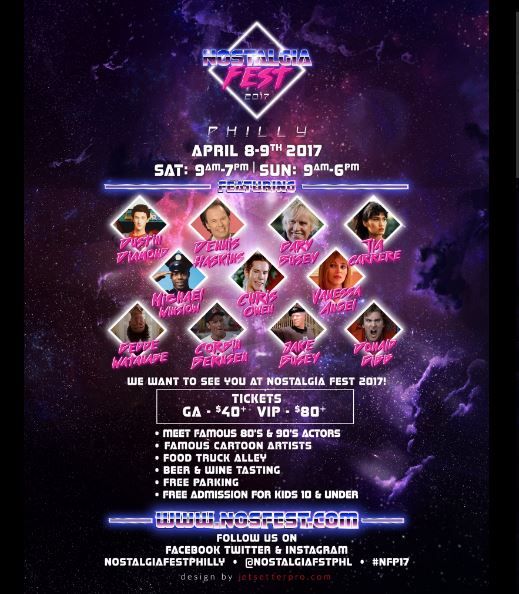 Please check out the websites for these two shows for the details!
Please consider becoming a patron. Anything from 1.00 a month to 5.00 a month would help us to keep the show coming. Just go to Patreon.com/megapodzilla
Special thanks to our first patrons, Shawn and Jack
Help Support MegaPodzilla by buying a MegaPodzilla T-Shirt or some MegaPodzilla Vengeance lady's underwear for your wife and/or girlfriend. She'll give you a high five for it!
You can find older episodes of MegaPodzilla at the following link: