"Krazy Joe", Bob Trate & Hot John are back again!
This week we Remember the great Don Rickles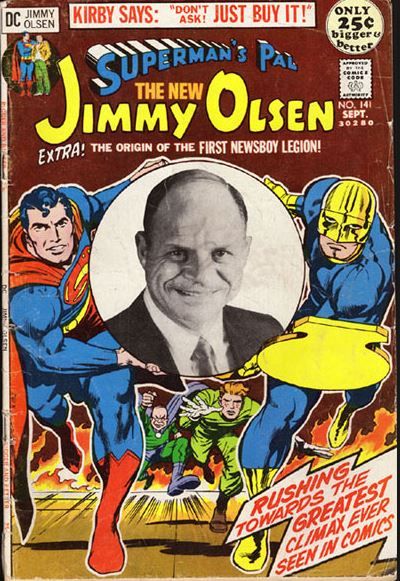 Bob puts the recent Blu-Ray release of Rogue One: A Star Wars Story on the Mediocre Minute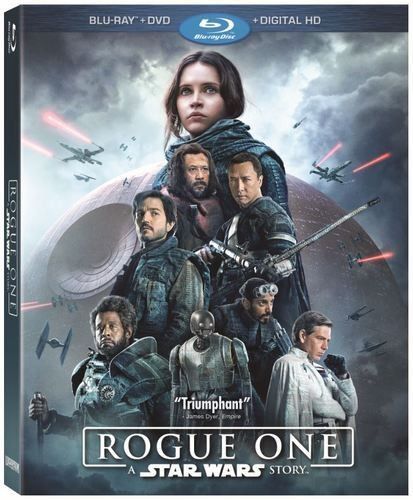 On this week's DAMAGE REPORT, "Krazy Joe" does not think that a TV series based on The Purge is a very good idea.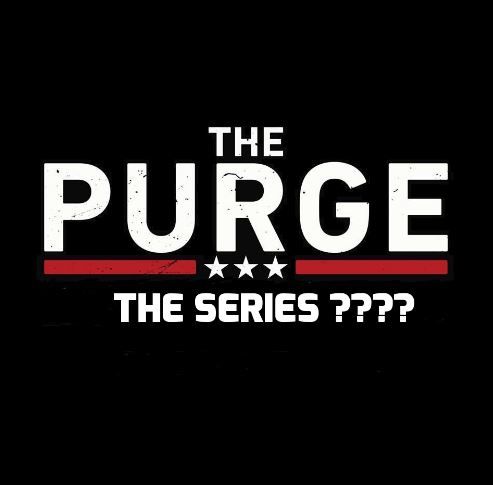 All this and CELEBRITY ENCOUNTERS....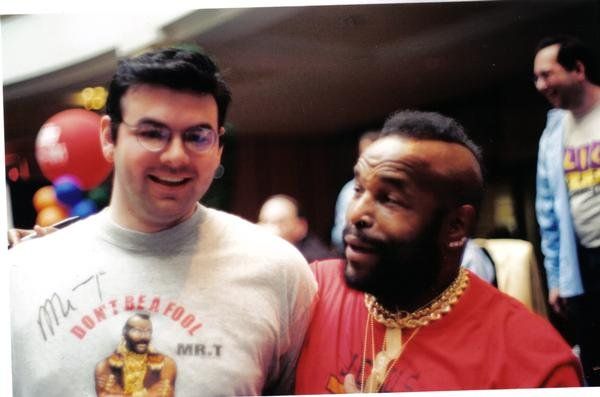 Please consider becoming a patron. Anything from 1.00 a month to 5.00 a month would help us to keep the show coming. Just go to Patreon.com/megapodzilla
Special thanks to our first patrons, Shawn and Jack
Help Support MegaPodzilla by buying a MegaPodzilla T-Shirt or some MegaPodzilla Vengeance lady's underwear for your wife and/or girlfriend. She'll give you a high five for it!
You can find older episodes of MegaPodzilla at the following link: