"Krazy Joe" & Bob Trate are back again!
Hot John is out this week 😢
This week Amy Bowen, the Deadpan Ambassador, wents us updates from Star Wars Celebration in Orlando, FL!
The Prediction Network looks at the new trailer for Thor: Ragnarok
We discuss the casting of Josh Brolin as Cable in Deadpool 2 making him the first actor to play in all three comic book universes: DC, Marvel, and Fox !

We discuss the news that Jude Law had been cast as Young Dumbledore in Fantastic Beasts 2!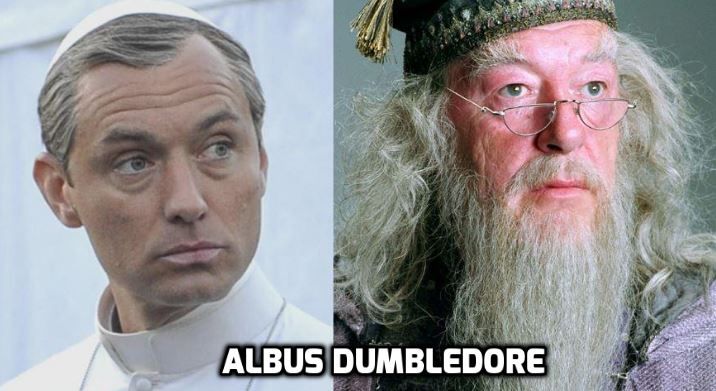 And we also talk about Star Wars: Forces of Destiny, a Star Wars multi-media franchise aimed at young girls!
Please consider becoming a patron. Anything from 1.00 a month to 5.00 a month would help us to keep the show coming. Just go to Patreon.com/megapodzilla
Special thanks to our first patrons, Shawn and Jack
Help Support MegaPodzilla by buying a MegaPodzilla T-Shirt or some MegaPodzilla Vengeance lady's underwear for your wife and/or girlfriend. She'll give you a high five for it!
You can find older episodes of MegaPodzilla at the following link: